WRENN formula 152
1960 - 196?

The Sets The Adverts The Manual Catalogue
In 1960 G & R Wrenn branched out into electric car racing similar to Scalextric . Wrenn produced their system to a smaller scale of 1/52 this is how it came to have the name Wrenn Formula 152.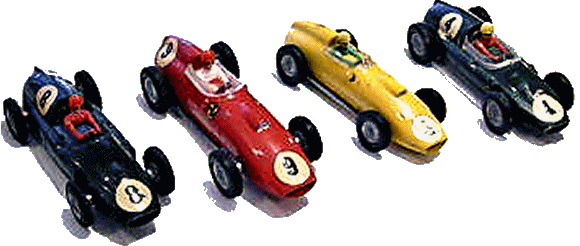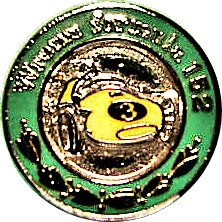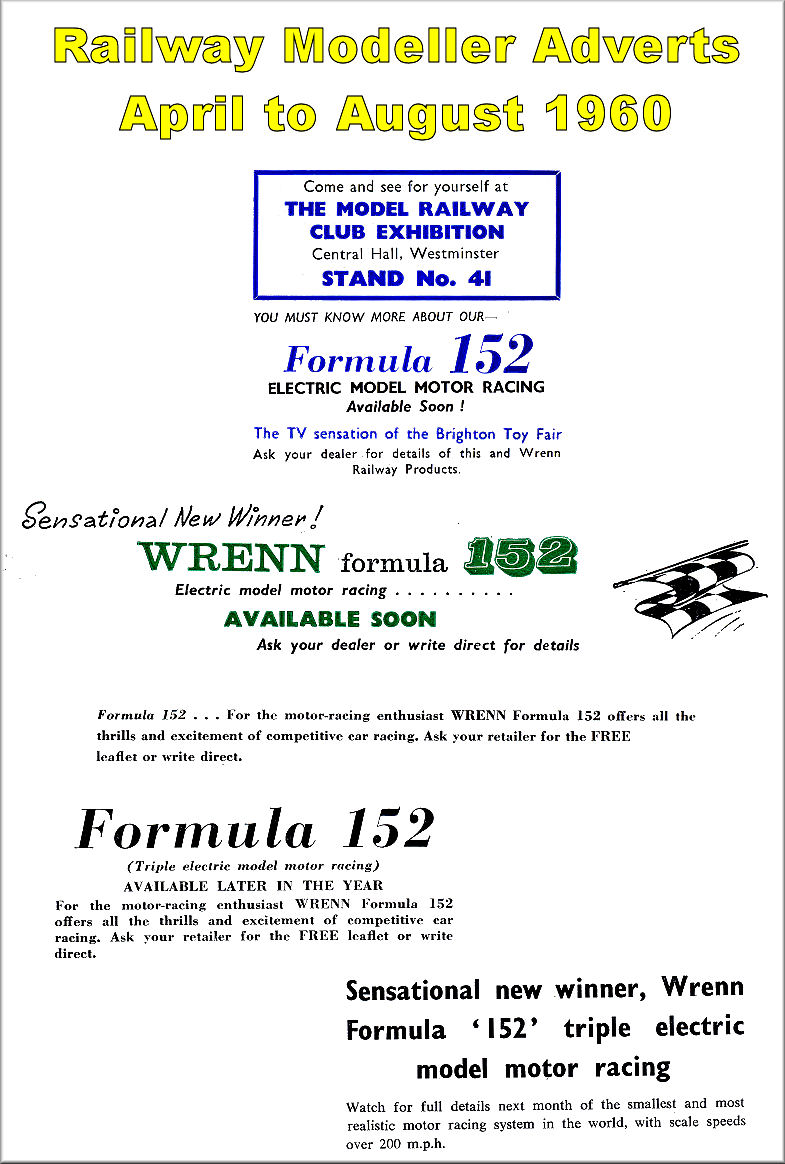 Pre-launch Adverts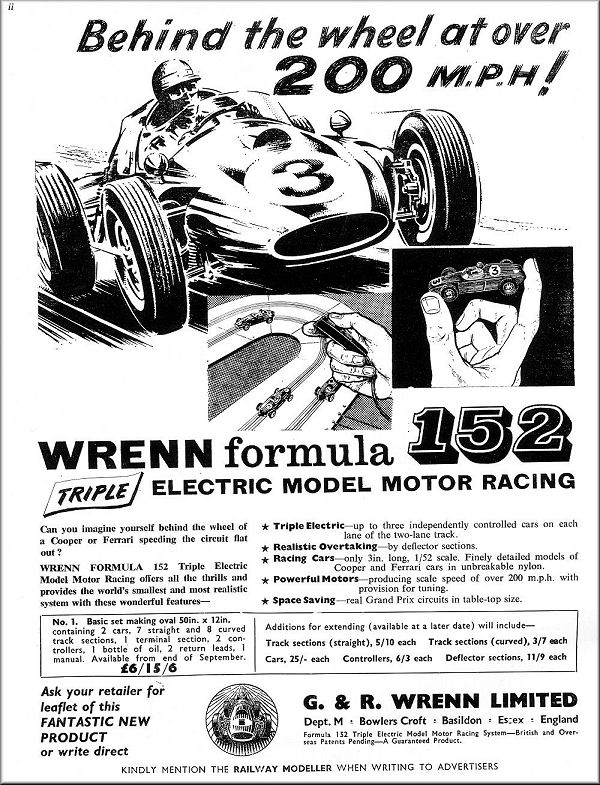 Original launch advert in the Railway Modeller September 1960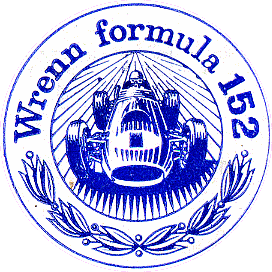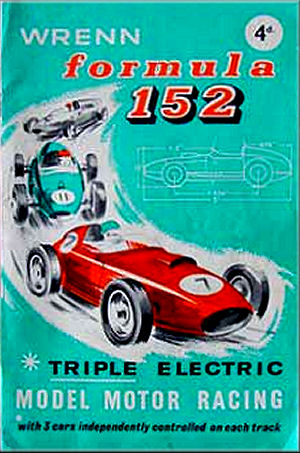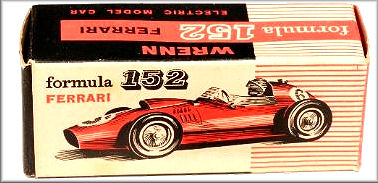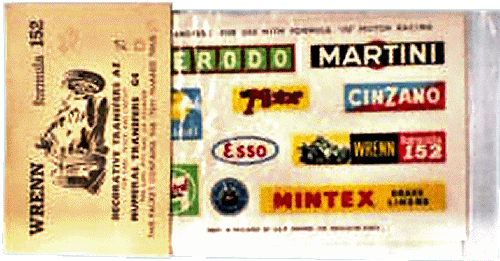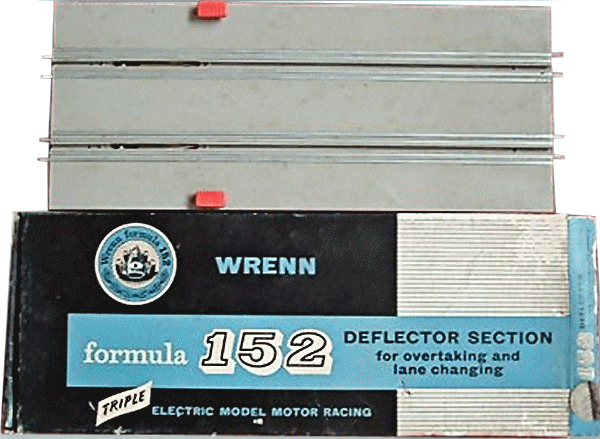 The infamous overtaking section that made 152 unique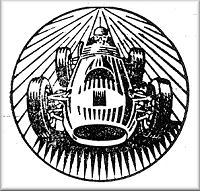 I am not sure what date the range ceased production but it was about 1967/8. It was rumoured that when Lines Bros. took a controlling share of Wrenn in 1966 a deal was done to cease the production of the formula 152 range, (which after all was in competition with Lines Bros. Scalextric range) in exchange for the old Hornby Dublo tools and the re-introduction of the range under the Wrenn brand.