The official Wrenn Collectors Club was launched in October 2007
It produced two Newsletters a year. Please look HERE for details of the Club.

Some of the images from the Newsletters are shown below.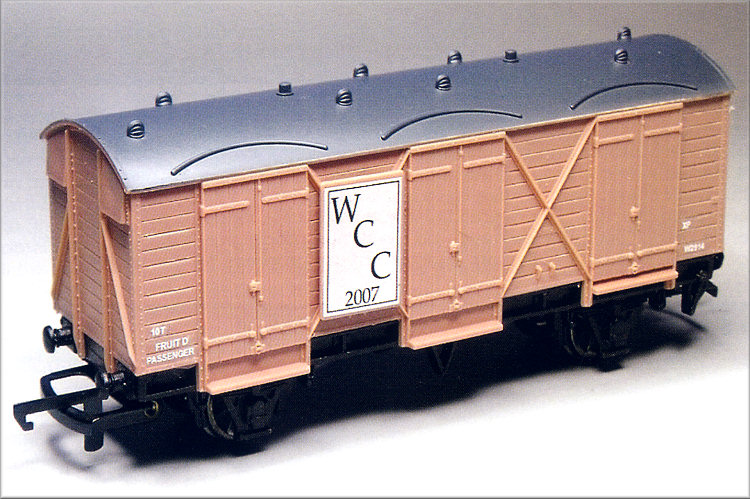 2007 Club Wagon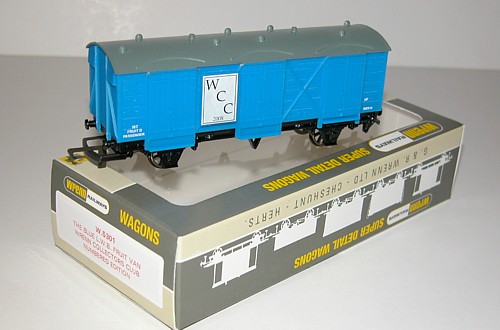 2008 Club Wagon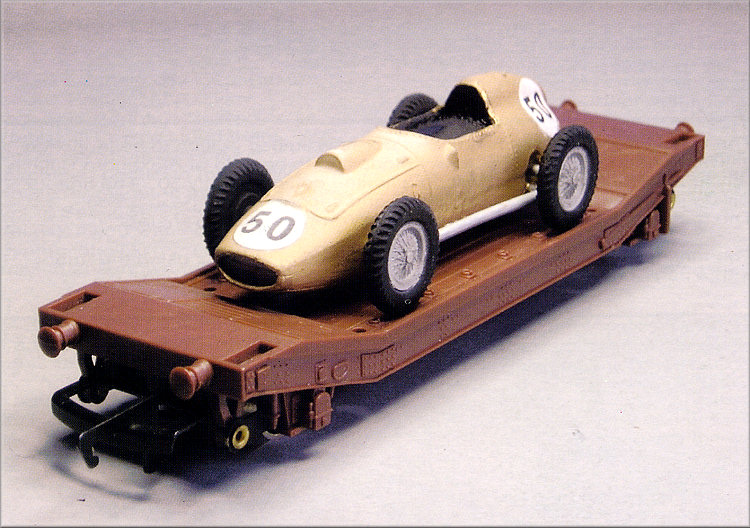 Lowmac with Racing Car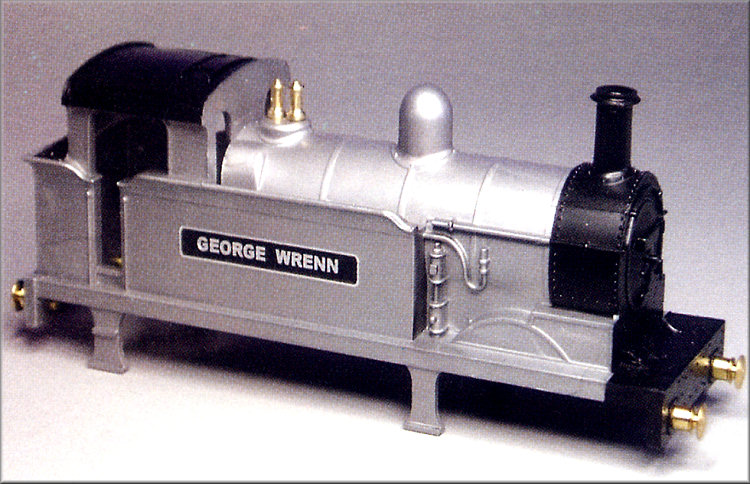 The first of the Nostalgic Collection of locomotive bodies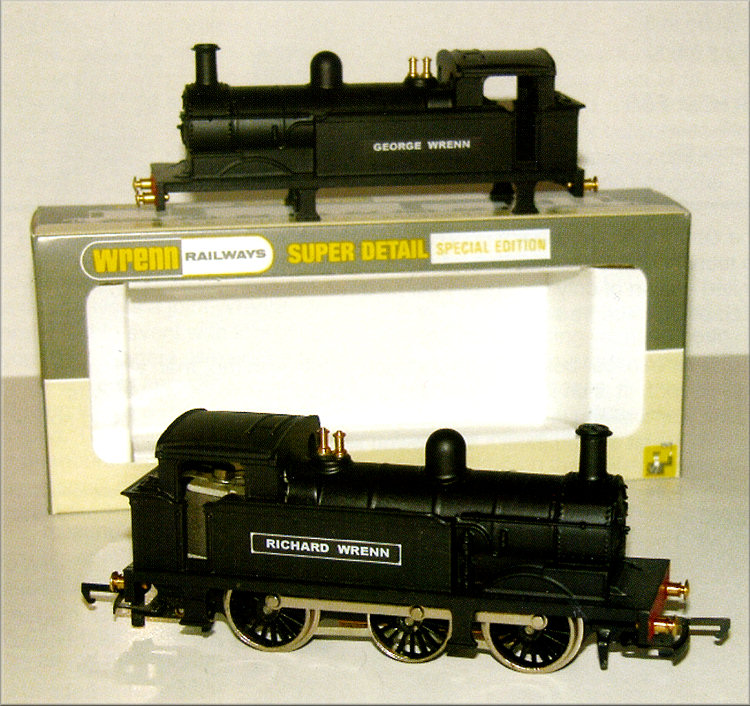 All images on this page courtesy of 'G. & R. WRENN Ltd'

This Web Site is not associated with G. & R. Wrenn Ltd. other than their images are reproduced with their permission.